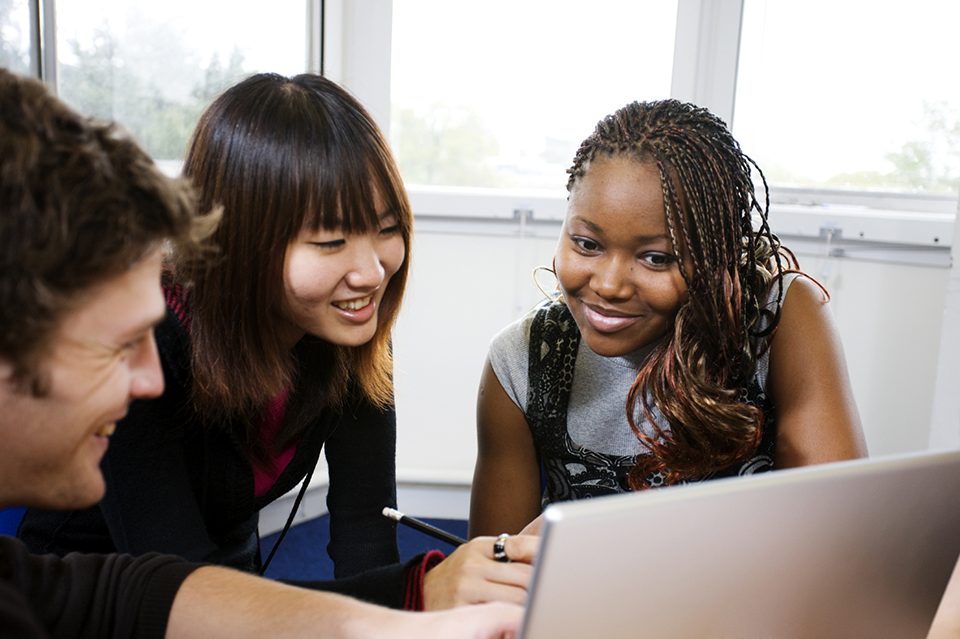 Welcome to ROYAL LANGUAGE ACADEMY!

"Join us Building the Future" é o nosso lema.

Our goal is to help you improve your knowledge and prepare you for a successful future.
Our methodology is communicative and always in the language of study.

It's like being in London, Lisbon, Paris or Beijing a few hours a week.

ROYAL LANGUAGE ACADEMY offers language courses for all ages as well as professional and business courses.

At our school, you will learn to speak several languages in an effective and fun way.

Are you ready? To learn ENGLISH, PORTUGUESE, FRENCH, MANDARIN..

We know that your experience at ROYAL LANGUAGE ACADEMY will be positive and successful.

We believe in success!